Posted on July 13 2021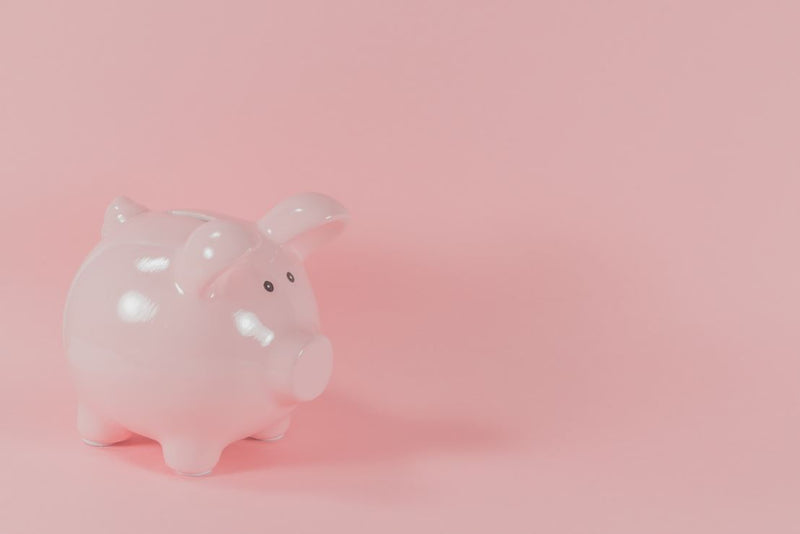 To be financally literate is a skill one must learn. If you aren't taught early in life the value of money or how to save it, it can lead to some very bad and dangerous habits. Pair that with children, managing a budget on (sometimes) only one income can be extremely testing. Below are some money saving tips for families that WILL help you save!
1. MAKE A BUDGET
This is so important and will be the holy grail in your financial life.
2. CUT BACK WHERE YOU CAN
When creating your budget you should have gone through your bannk and credit card statements. If you are spending more than you are earning then see where you can cut back. Is having Netflix, Disney and Binge really necessary?
3. MEAL  PLAN. MEAL PLAN. MEAL PLAN.
This is the ULTIMATE saving money hack. Plan all your meals, yes breakfast, lunch AND dinner. When you know what to buy, it will help you NOT buy the things you don't need. Another pro tip here is to do your shopping online, that way you get to avoid all those tempting middle aisles, you all know which aisles I am talking about!
4. MAKE IT STRETCH
Make it once and eat it twice. Make enough dinner that you will have leftovers at least twice a week. Sounds boring yes but your wallet will thank you for it. And just think, that's two less nights you don't have to think about what to have, a win in our eyes!
5. DON'T EAT OUT
Just don't. This expense is one of the most common but also one of the MOST expensive. ESPECIALLY with kids. Just imagine the groceries you could buy instead of the $70 you just dropped on your sushi lunch! If you really want to, try to find places with 'Kids Eat Free' deals or try to source some local dining vouchers. 
6. IF YOU CAN'T AFFORD IT. DON'T BUY IT.
Seems pretty obvious but with so many 'buy now, pay later' options on the market at the moment, it's pretty easy for us to give into that tempation. But take it from us, if you can't afford to pay it up front, then it's not for you. Try working a savings plan into your budget for it instead.