Posted on June 22 2021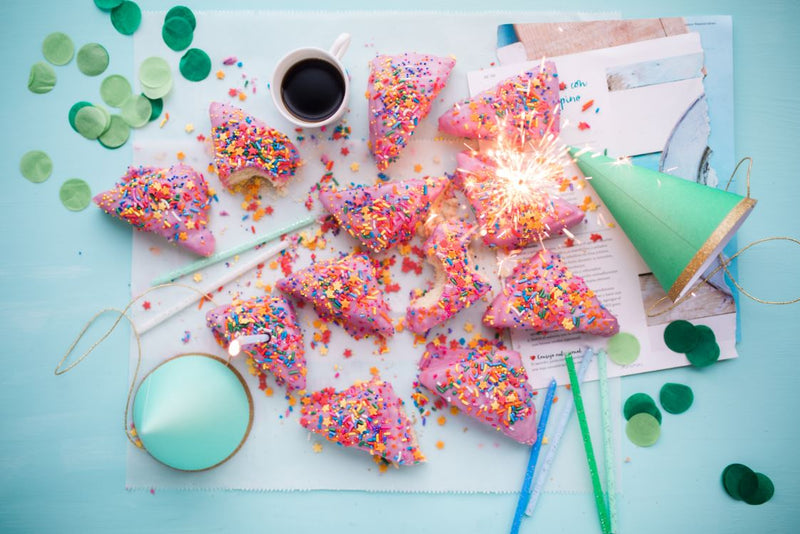 Although birthdays happen once a year there are times where they creep up on us and before we know it; it's a last minute, late night scramble of decorations, party bags and present wrapping. And somewhere between all that you still need to make (or buy) the birthday cake.
There's a heap of resources out there so with a little help from our friends we've curated a list of our fave party themes.
PRINCESS PARTY
An oldie but a goodie. Think tiaras, fairy bread and a princess castle cake just like this one from Karas Party Ideas!
BOYS AND THEIR TOYS
Trucks, tractors and diggers. Throw in some mud and BAM. A little boys heaven. Make your own construction cake with the help of Merriment Design.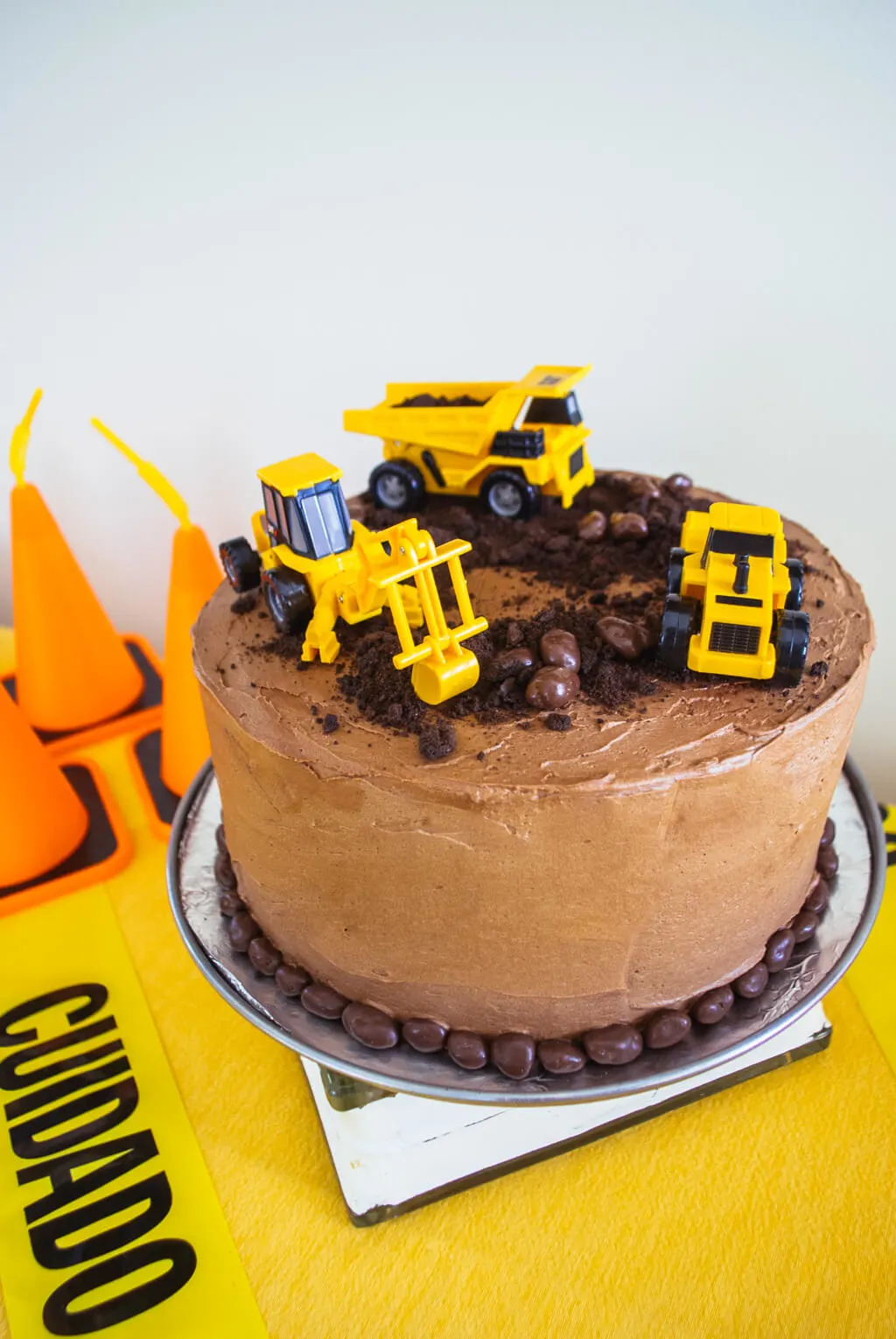 SUPERHEROS & VILLIANS
Picture tiny versions of Spiderman, Wonder Woman and the Joker bouncing away on a jumping castle. Cuuuttteeee! How Does She have 24 superhero party ideas that will make you want to be a kid again. 
RAINBOW PARTY
For our colourful little critters. This party should look like a rainbow exploded on it! This party theme by far is one of our faves, take a look and get some inspo, it is so beautiful. Get inspired!
POOL PARTY
Floaties and fun times are a must. This party is all about floating, fun and food! The lovely folks at Fun Loving Families have got you covered for pool games for kids.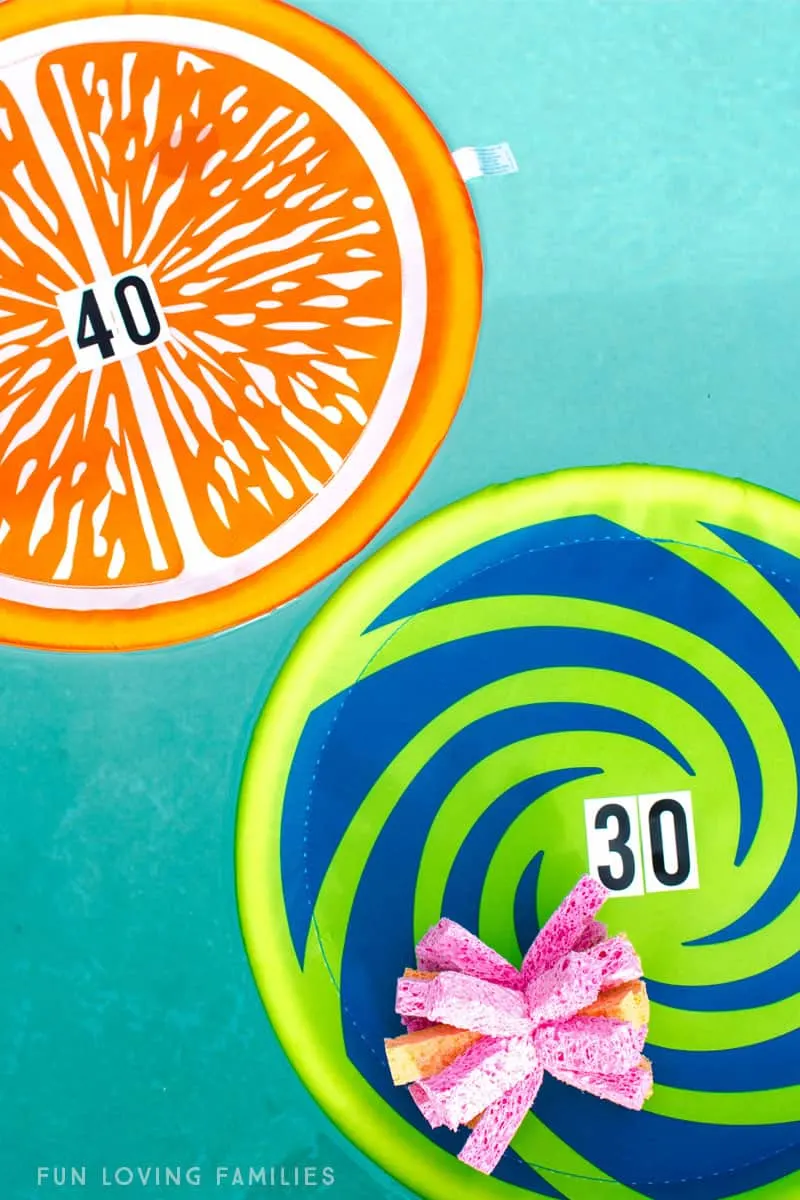 PARTY ANIMAL
The key is to theme lies in the 'animal'. Picture a safari themed affair with palm trees, animal print balloons and jungle garlands. Check out our one of our fave safari themed parties.
Lastly, remember to take a moment on the day to take it all. No matter the theme; just have fun!