Posted on June 29 2021
The school holidays are here and if your kids are anything like ours, it's a two week (sometimes three) run of fun, chaos and dare I say it, boredom. Anyone heard "I'm BORED" yet?
We've done the dirty work for you and found 10 tried and tested (indoor) holiday activities that will keep the kids occupied while having fun and in most cases off your back. It's a win win really!
1. DIY FLIGHT SCHOOL
This is the best activity for all ages. Simply fold and let fly! Get the tutorial HERE.
Image credit: Phillip Friedman/Studio D
2. DIY FOAM PAINT
Three ingredients and hours of fun. Check out how to make this fun paint over at Dabbles & Babbles.
Image credit: Dabble & Babbles
3. SCAVENGER HUNT
Hand out a list for the kids to get searching and put your feet up. Here's a pro tip; put something on the list that you don't actually have in the house and buy yourself some extra time for a coffee in peace! You can thank us later.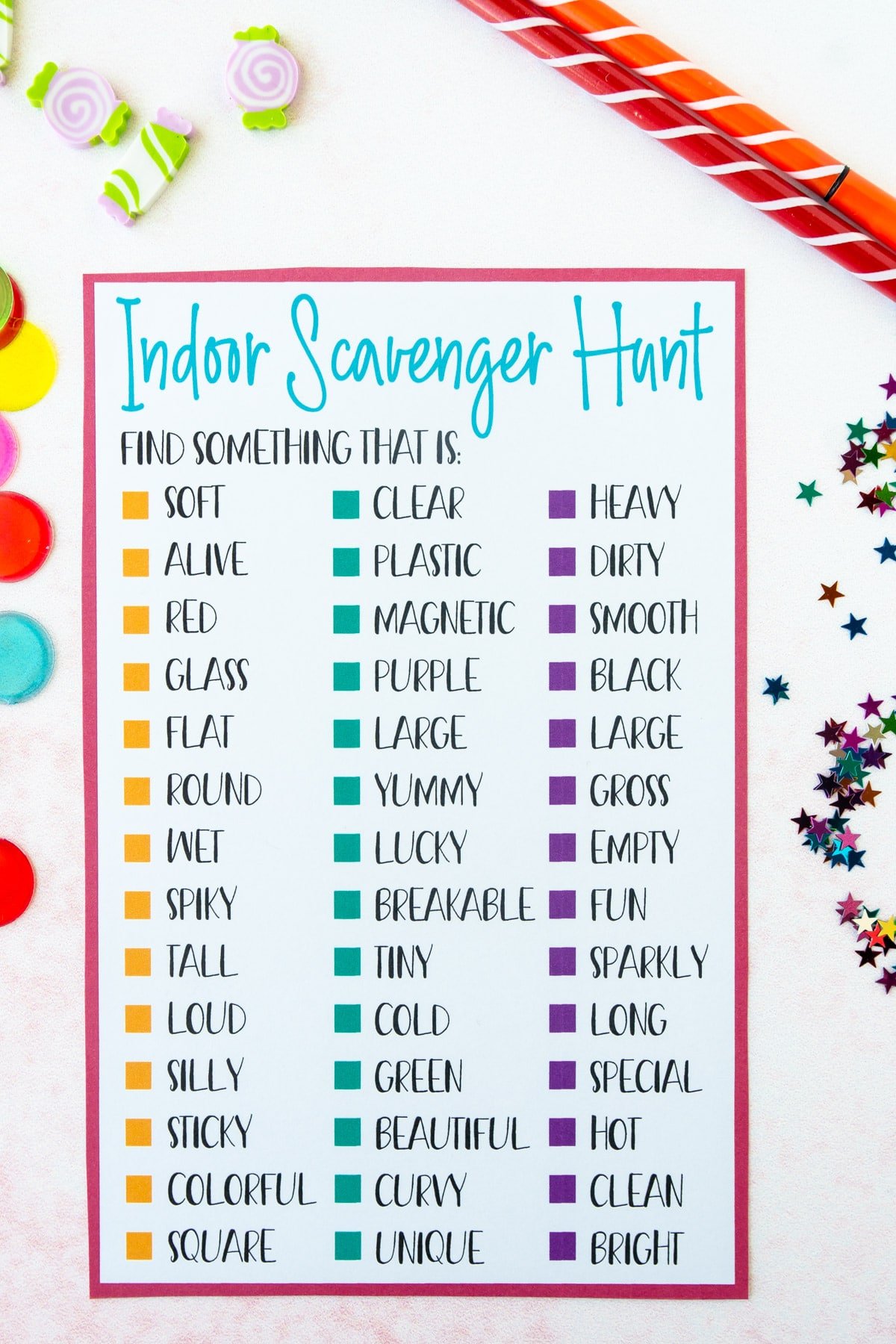 Image credit: Play Party Plan
4. ROCK PAINTING
Get the kids outside looking for rocks, grab some paint and they're off. Once dry, head to a park and hide them for people to find a nice surprise!
Image credit: Rock Painting 101
5. FAMILY GAME NIGHT
Blow off that dust and have a family games night. Why not incentivise it with a prize at the end. Something simple like winner gets to choose what to have for dinner or what movie to watch at your next family movie night?
Image credit: Artsty Fartsy Mama
6. CUBBY HOUSE CONSTRCUTION
This is an age old activity spanning back years. Don't be surprised if you find yourself in there with a book. SO relaxing.
Image credit: Super Simple
7. LEGO MASTERS
Hold your own version of Lego Masters and set your kids a challenge. Set the timer for an even more exciting lego build.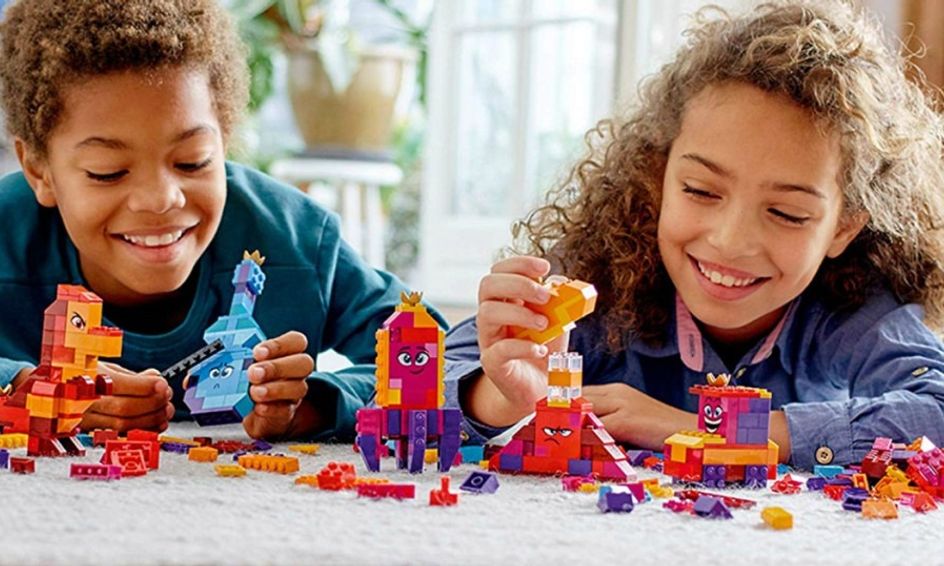 8. HIDE & SEEK CHAMPIONSHIP
Who can take the championship out? Everyone has their favourite hiding spots, is yours good enough not to be found?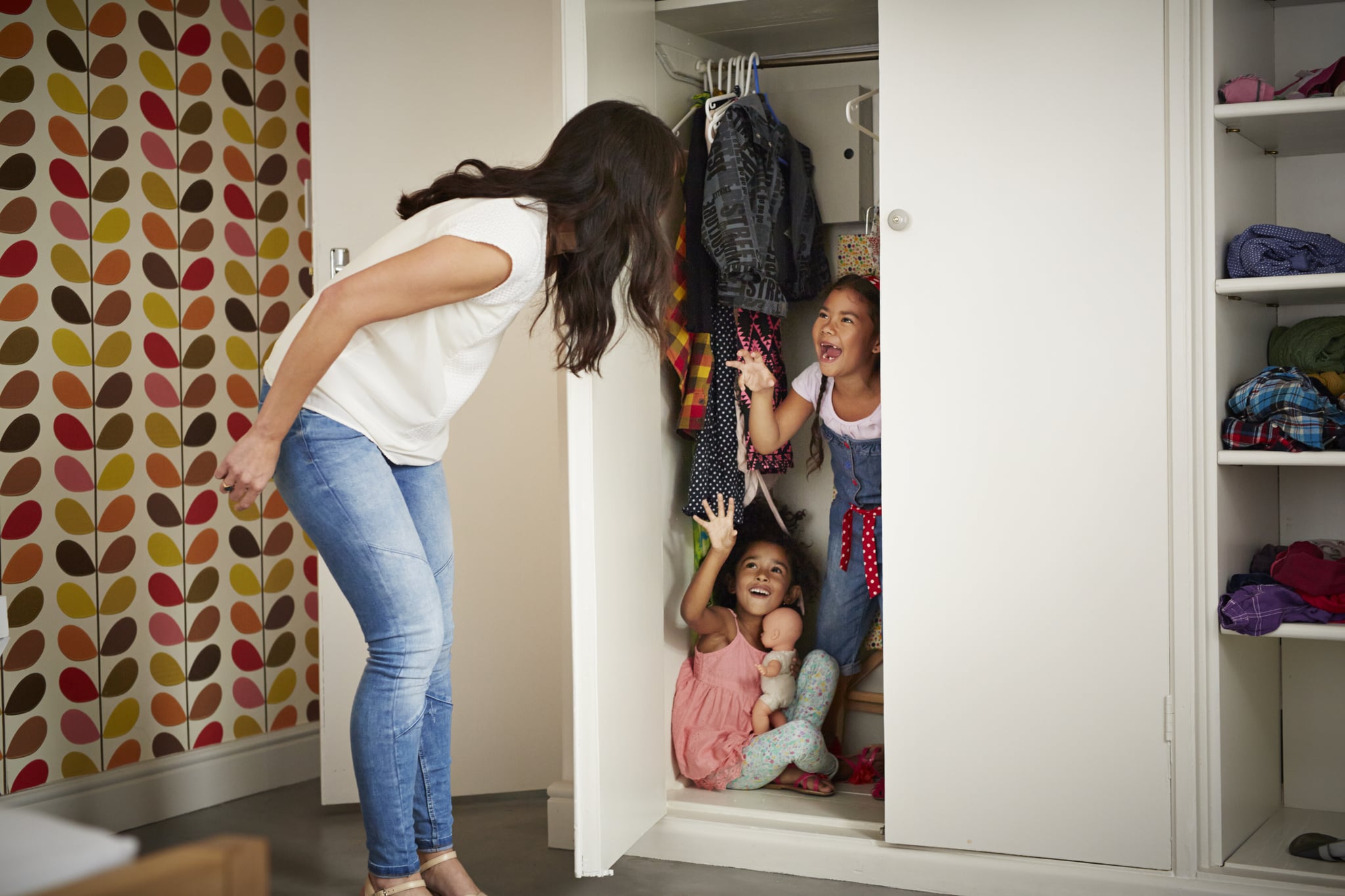 Image credit: Popsugar
9. MISSION IMPOSSIBLE LASER COURSE
Create an intricate maze in a hallway for your kids to navigate their bodies through. Put the tape up high and down low, forcing them to step over and crawl under at various points. 
10. MAKE A VOLCANO
Messy yes but fun? DOUBLE YES! Get the step by step guide HERE!