Did you know we do business, branded and promotional merch? With no set up costs, no MOQ's and the flexibility you need for your business.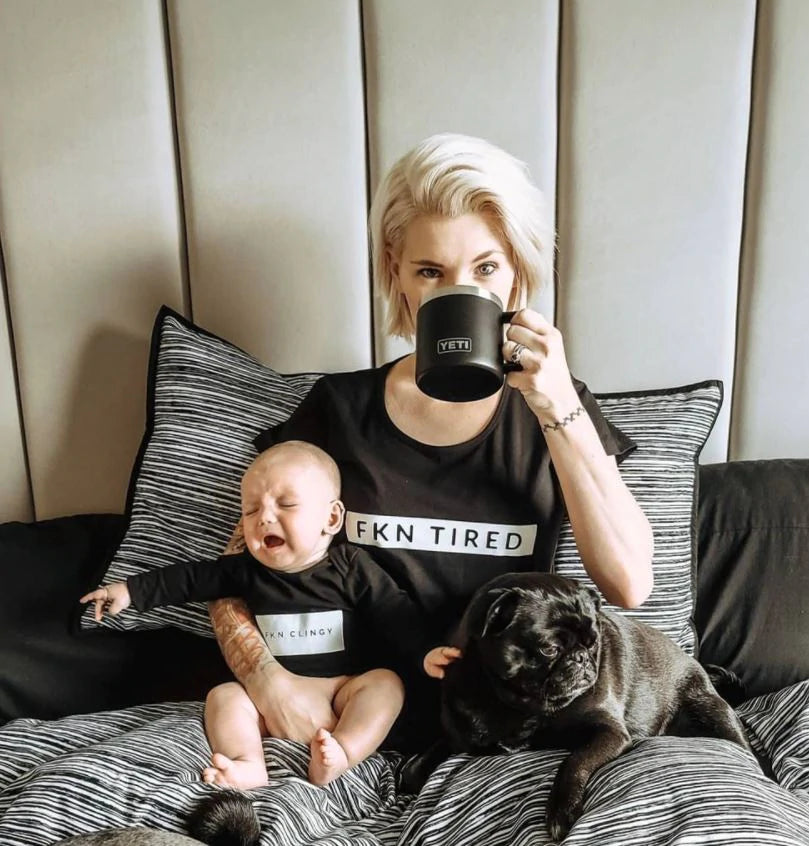 From baby onesies, to kids and adult tees, tanks, crews, hoodies and more. Using the latest in garment printing technology using eco friendly inks, reach out and see how we can assist your business needs.
Simply email us at wholesale@mylittlewardrobe.com to see how we can become your printing partner today.