So you have chosed one of our amazing printed designs - WE LOVE THAT! Here is a little more info on how these come from our warehouse shelves to your wardrobe.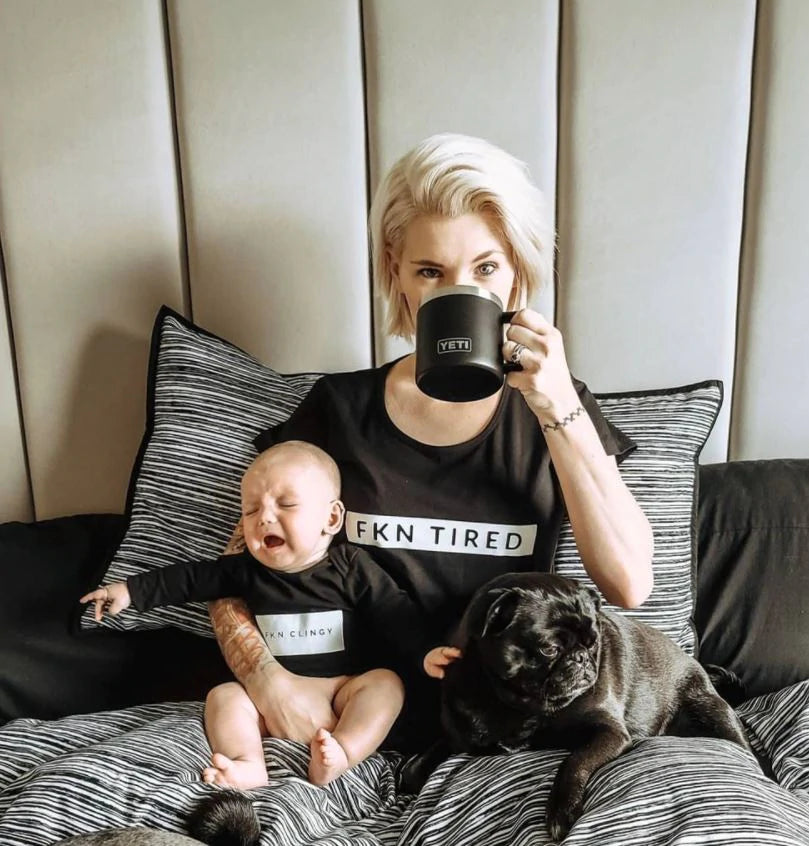 Depending on the item it will either be printed using a soft heat transfer vinyl, direct to garment print or direct to film print. All these styles are designed to last the test of time and the inks used are eco friendly.
Once printed and cured, these are tagged, packed and posted right here in our Gold Coast HQ.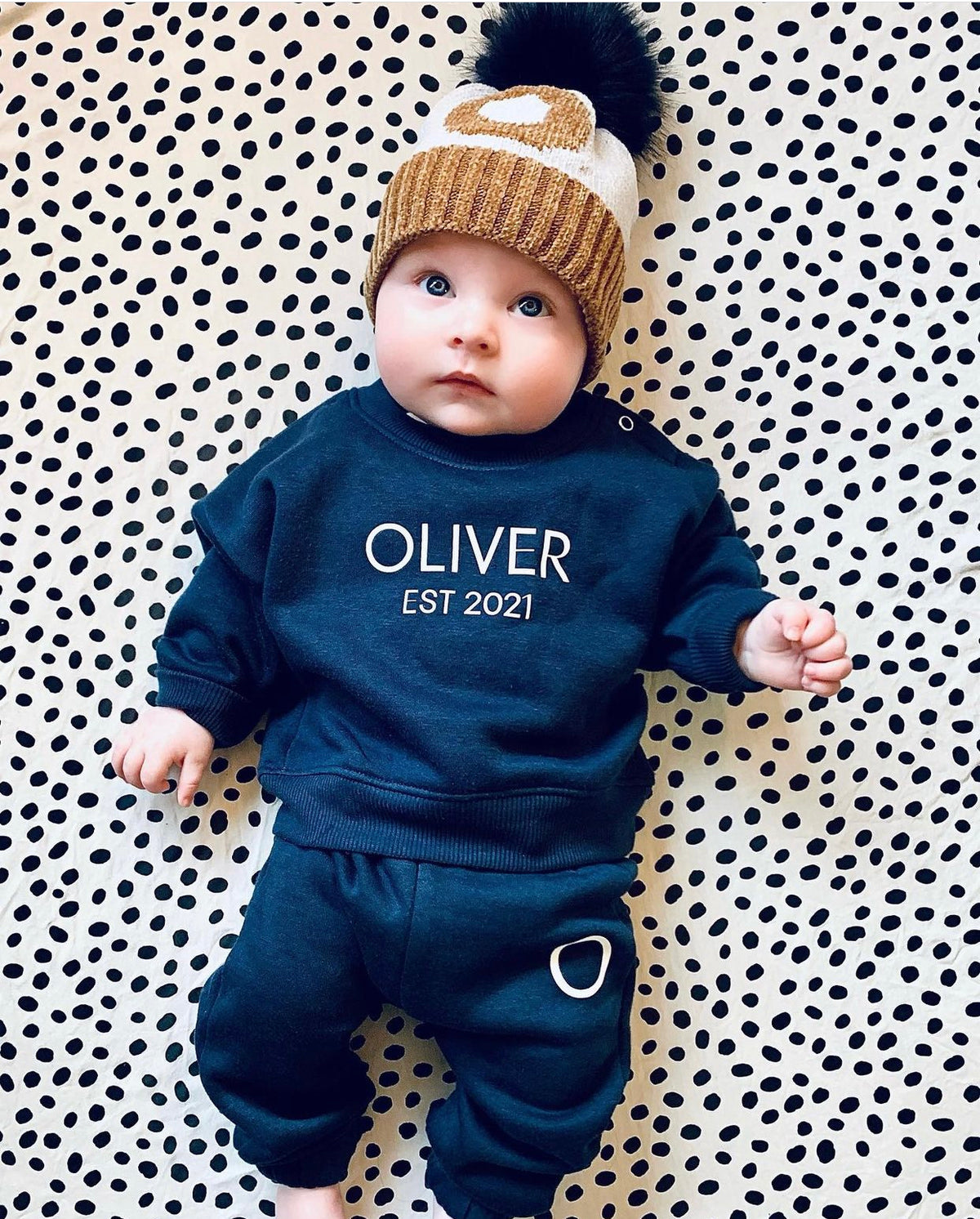 Thank you for supporting our small business. For your next order, use code RETURN10 for 10% off.
Happy Shopping!
MLW Team
xx